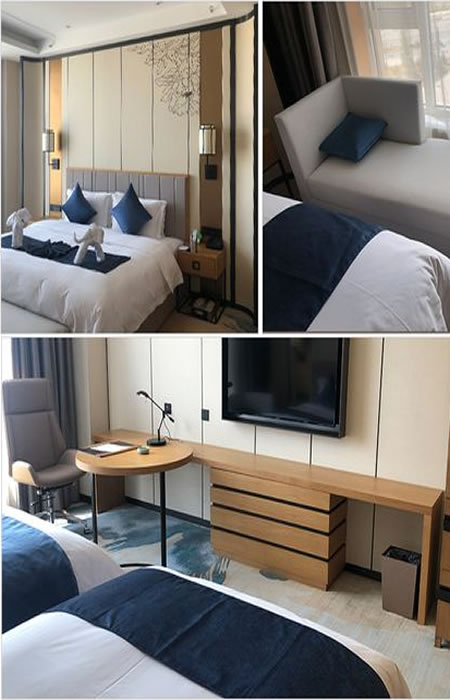 Guangdong International Hotel
We invite you to come stay with us and experience our friendly personalized service.
Golden Pavilion - Superior rooms, equipped with air-conditioning, mini-bar, electronic door locks, free broadband Internet access, free local telephone and domestic long-distance telephone.
Cantonese Restaurant provides Cantonese food, Cantonese food and special snacks, which can accommodate 500 people.
Holiday Inn - Deluxe rooms with air conditioning, mini bar, international/domestic long-distance calls and free local calls.
Guangzhou Centre - Superior room with air conditioning and mini bar.
Guangdong Hotel provides quality services, so that you feel comfortable and warm in the journey. If you are looking for a comfortable hotel, consider Guangzhou Golden Pavilion and Guangdong Cantonese Center.
简体中文
繁體中文